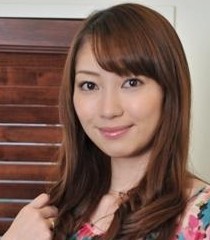 Kaori Horie (ほりえかおり or 堀江 かおり, Horie Kaori), born in Osaka, is a Japanese voice actor, narrator, and radio DJ. She was affiliated the Osaka TV Talent Bureau (TTB) until she became a free agent in 2006. Although she is not widely active in games or anime, Horie has various experience in TV shows, commercials, and radio shows. In 2000, she released a personal album entitled, Pop Joy.
She is best known to SNK fans for voicing Yuri Sakazaki. Horie states that Yuri's unique sentence ender, "-chi", was one of her own design. She adds that it came out naturally whilst recording and the spontaneous idea was greatly accepted by the voice directors. She additionally appeared at the 2005 Tokyo Game Show to perform a humorous skit with Masahiro Nonaka and Kunihiko Yasui. In their show, Horie played an exuberant Yuri who innocently misinterprets Kyo and Iori as a couple.
Ad blocker interference detected!
Wikia is a free-to-use site that makes money from advertising. We have a modified experience for viewers using ad blockers

Wikia is not accessible if you've made further modifications. Remove the custom ad blocker rule(s) and the page will load as expected.